Exceptional, One of a Kind Furniture.
Stand Out from the Crowd.
Furnishing America's Finest Hotels
Since 1989.
Work with Our Expert Craftsmen.
Bring Your Designs to Life.
Make a Statement with Custom Cabinetry.
Designed for You.
Expert Craftsmanship
American Made
Custom Experience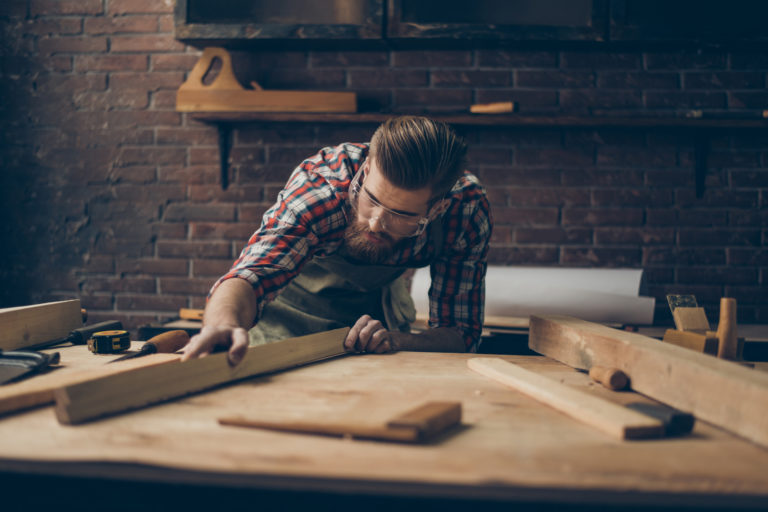 Expert Craftsmanship
Our expert craftsmen are artists who can create any design given to them with great care and attention to detail.
We take pride in our team's work and guarantee customer satisfaction so that you can always trust the final product.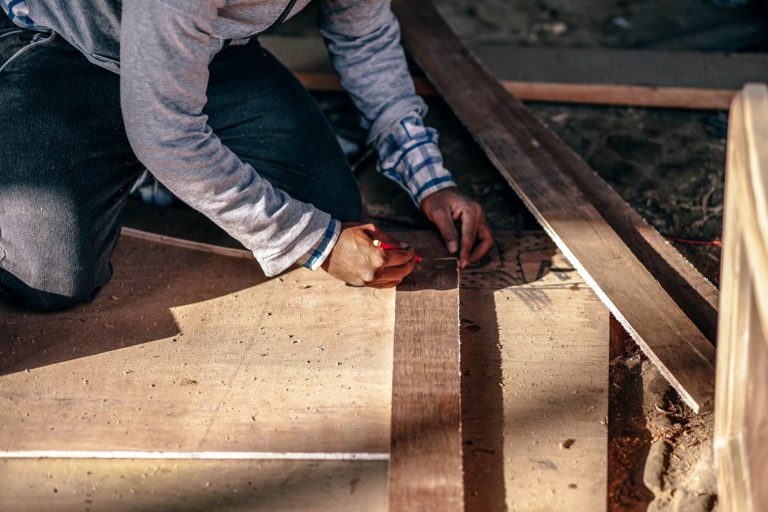 American Made
Experience American manufacturing at its finest when you use Imagine Furniture Group.
We give our clients the service and products they deserve. With excellent craftsmanship and a wide selection of high quality, sustainable materials, we can suit every need and desire.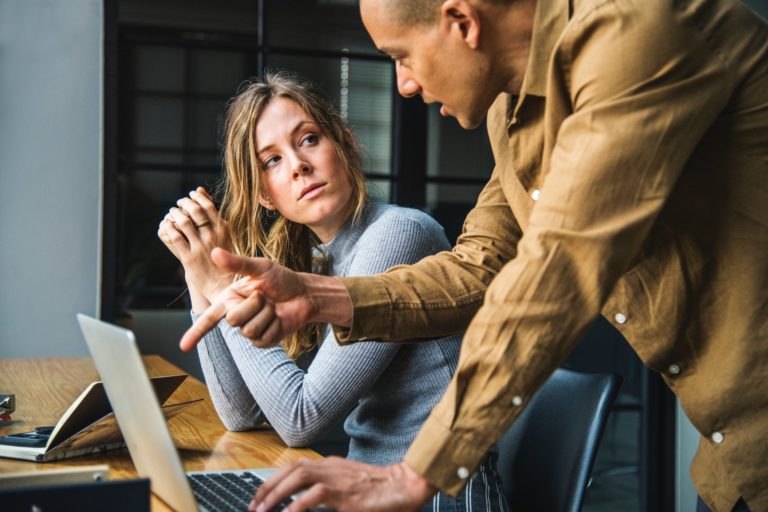 Custom Experience
Work collaboratively with our team to create one of a kind pieces designed specifically for your space.
Whether you need one piece or one thousand, we can create any custom design you imagine.
Previously known as All Wood Treasures
Some of Our Clients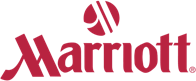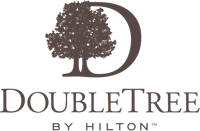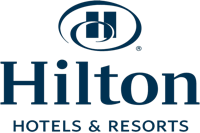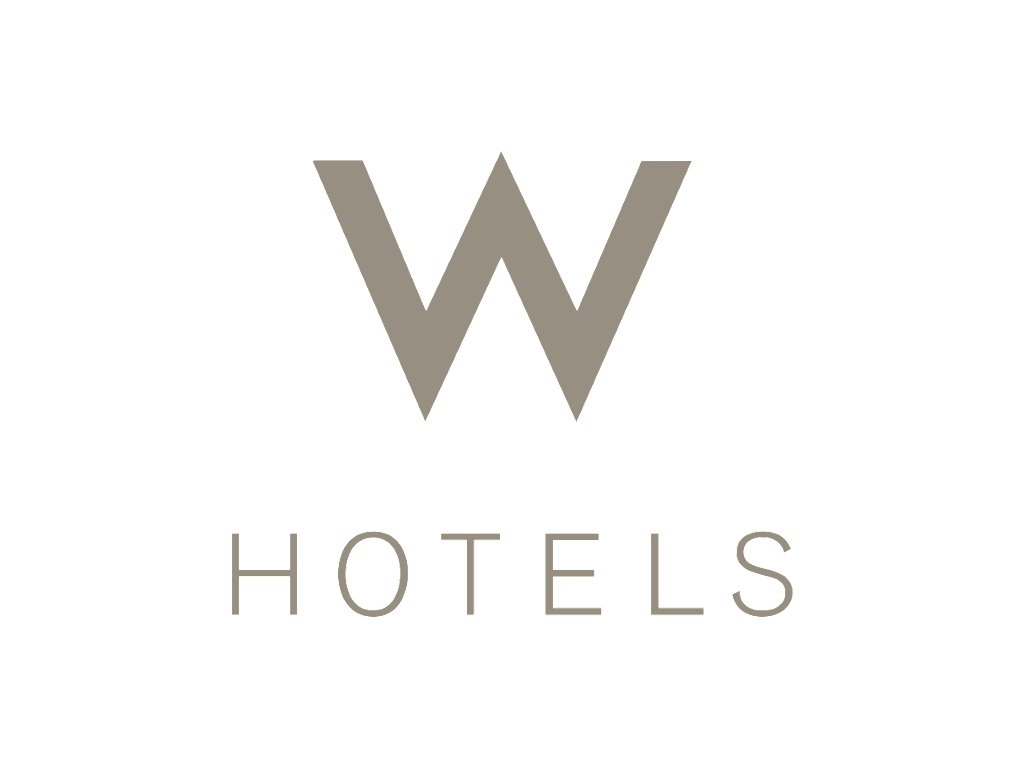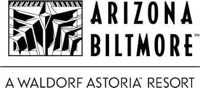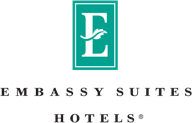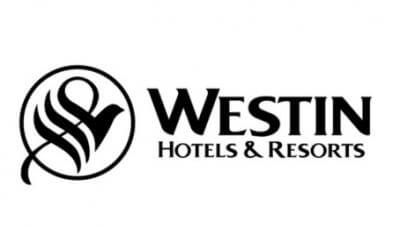 start a project