About Us
What makes Imagine Furniture Group special is our craftsmen. Inventive and resourceful, they collaborate with designers to make completely unique, custom pieces of furniture that coordinate with the given design and budget. They are masters who possess a rare talent for woodworking and always produce great quality pieces with intricate detail and character. Our craftsmen turn imagination into reality.
For over 30 years, the Imagine Furniture Group team has been working with leading hospitality design firms to complete exceptional work for some of the world's largest hotels. Previously known as All Wood Treasures, our focus was on hospitality and residential projects. Now, with the same skilled craftsmen and new, innovative ownership, we are embarking on new adventures. In addition to our work in the hospitality and residential markets, we are now engaged in transforming student housing and modern workspaces with quality furnishings, cabinetry, and private phone booths.
Expert Craftsmanship
American Made
Custom Experience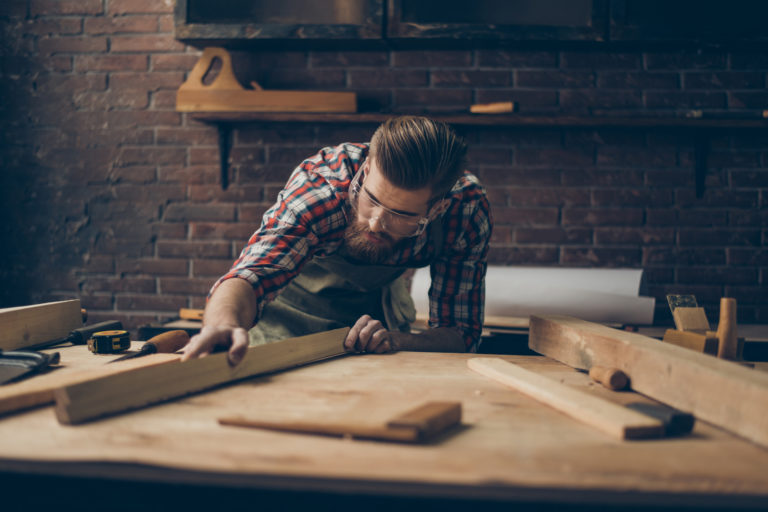 Expert Craftsmanship
Our expert craftsmen are artists who can create any design given to them with great care and attention to detail.
We take pride in our team's work and guarantee customer satisfaction so that you can always trust the final product.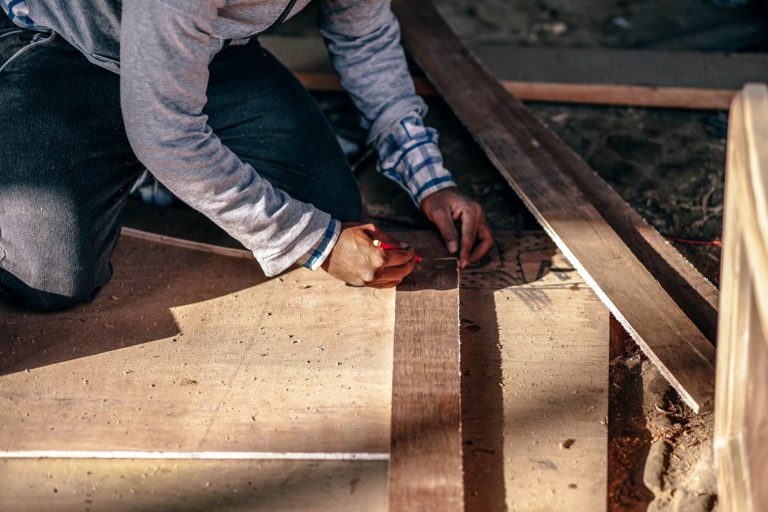 American Made
Experience American manufacturing at its finest when you use Imagine.
We give our clients the service and products they deserve. With excellent craftsmanship and a wide selection of high quality, sustainable materials, we can suit every need and desire.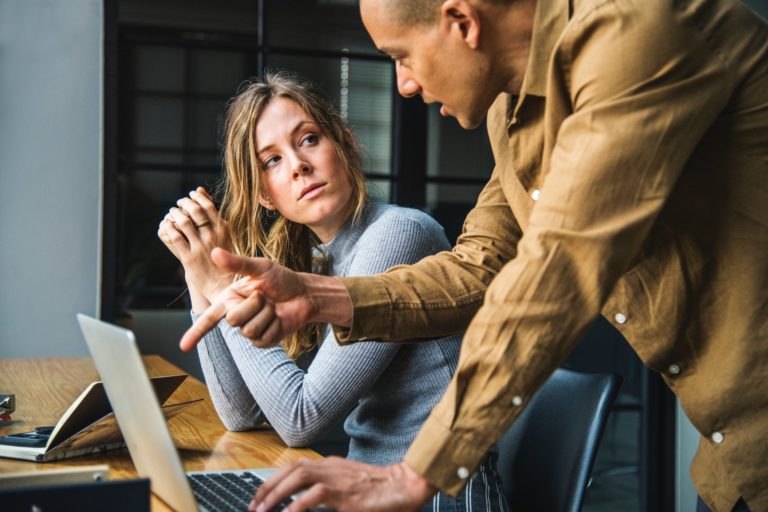 Custom Experience
Work collaboratively with our team to create one of a kind pieces designed specifically for your space.
Whether you need one piece or one thousand, we can create any custom design you imagine.
American-Made
Experience American manufacturing at its best when you use Imagine.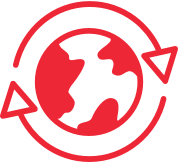 Sustainable Materials
We have a wide variety of sustainable materials to choose from.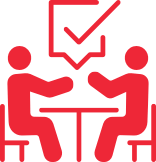 Client Collaboration
We collaborate with you to create pieces that fit your space and budget.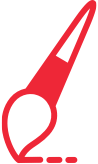 Artistic Craftsmanship
Our craftsmen are artists who can create any piece of furniture you can imagine.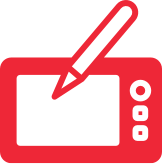 Custom Experience
We work with you to create completely custom, unique pieces that can't be found anywhere else.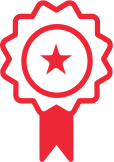 Client Satisfaction
We guarantee the highest quality products and service to our clients.